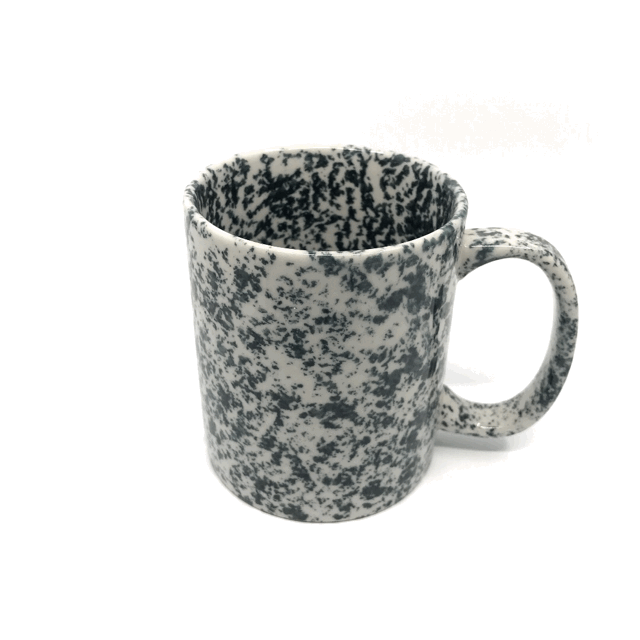 BLIRIK CERAMIC MUG
Inspired by enamelware from the 1980s that were used for eating and drinking in Indonesia's countryside, Kandura is now presenting them in ceramics!
The Blirik range is the Kandura's very own combination of nostalgic enamelware pattern with their own brand of ceramic making.
For enamel, the coating often rusts and deteriorates over prolonged used. Such enamelware will be then thrown away or left unused.
By applying such nostalgic enamelware patterns in ceramics, this allows them to be better preserved for future dining experiences.
So take a sip and remember the good old times with the Blirik mug.
Article: Blirik series - Mug
Made in Indonesia
Diameter: 8 cm
Height: 9.7 cm
Volume: 300 ml
Weight: 0.37 kg
Colours: Black sponging
Material: Glazed porcelain
Microwave + Dishwasher safe
Please note that while our photography represents the products' colours as accurately as possible, not all screens are calibrated for colours in the same way. Colours may vary in person from what you see on your screen.
sold out