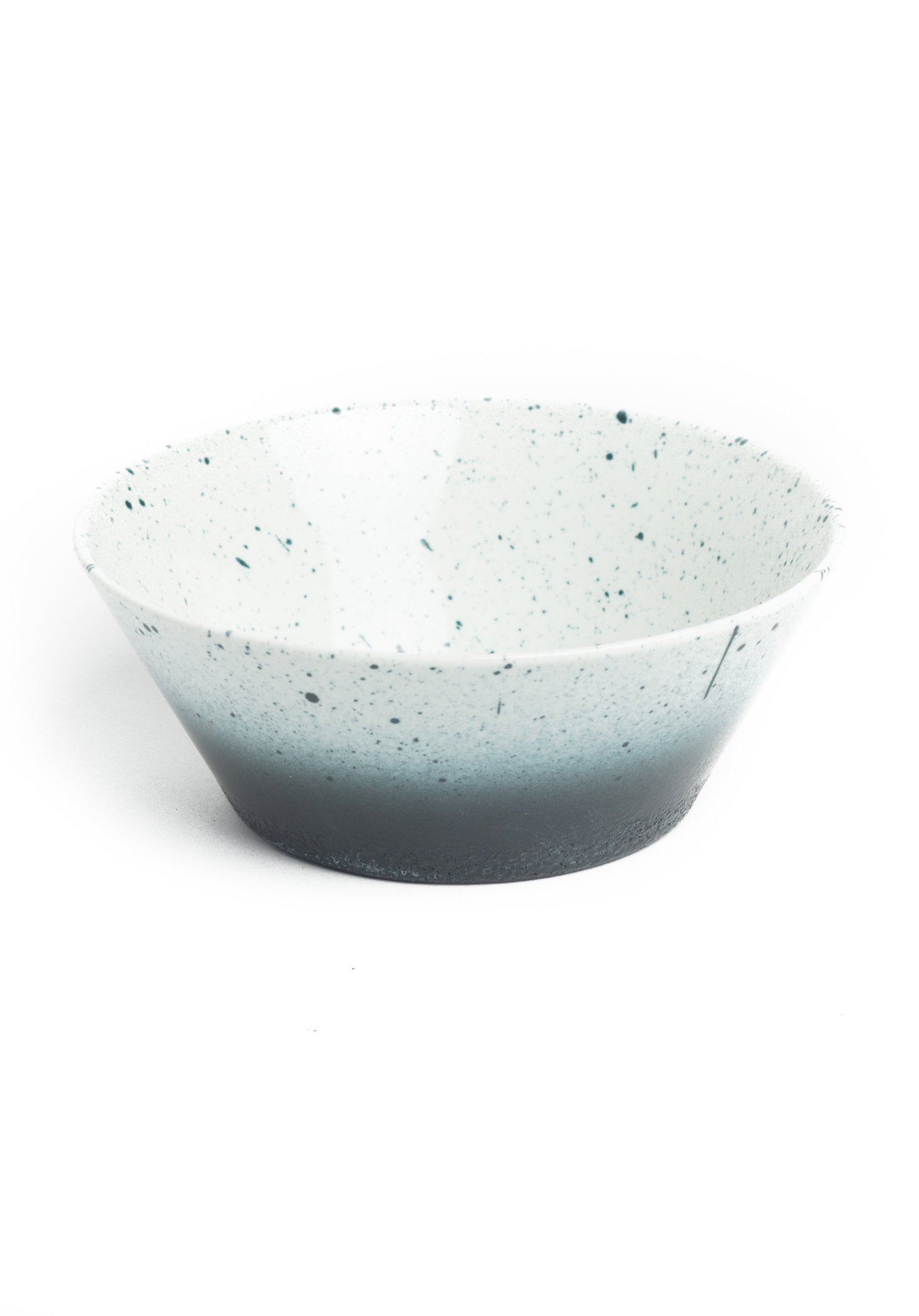 SERAYA MEDIUM BOWL
The Seraya Series is inspired by the colours of the night skies and ocean during a trip to Labuan Bajo, Flores Island, Indonesia.
Spending nights outside on boat decks, you can't help but be fascinated by the play of the moon and the night sky.
The Midnight Blue reflects the night experience which is represented by the black and white gradient patterned glaze.
The Ocean Blue is the day experience on the boat. The prominent colour of the ocean is represented by the blue & white gradient patterned glaze.
Have your meals on a Seraya dinner plate at home. You will feel extra special!
Article: Seraya series - Dinner plate
Made in Indonesia
Diameter range: 29 cm / irregular shape
Height: 4 cm
Colours: Midnight Blue - Black & white speckled gradation | Ocean Blue - Blue & white speckled gradation
Material: Glazed porcelain
Microwave safe + Dishwasher safe
Please note that while our photography represents the products' colours as accurately as possible, not all screens are calibrated for colours in the same way. Colours may vary in person from what you see on your screen.
sold out